In case you're planning a trip to London, maybe you definitely realize what you want to see. However, if you are a first-time visitor or you are not sure how to spend your time in London, the following ideas may help to provide inspiration.
Many of the more memorable sights, tourist attractions, and places to visit in London are free but to visit places like Tower of London and some others, you will have to stretch your budget a little bit.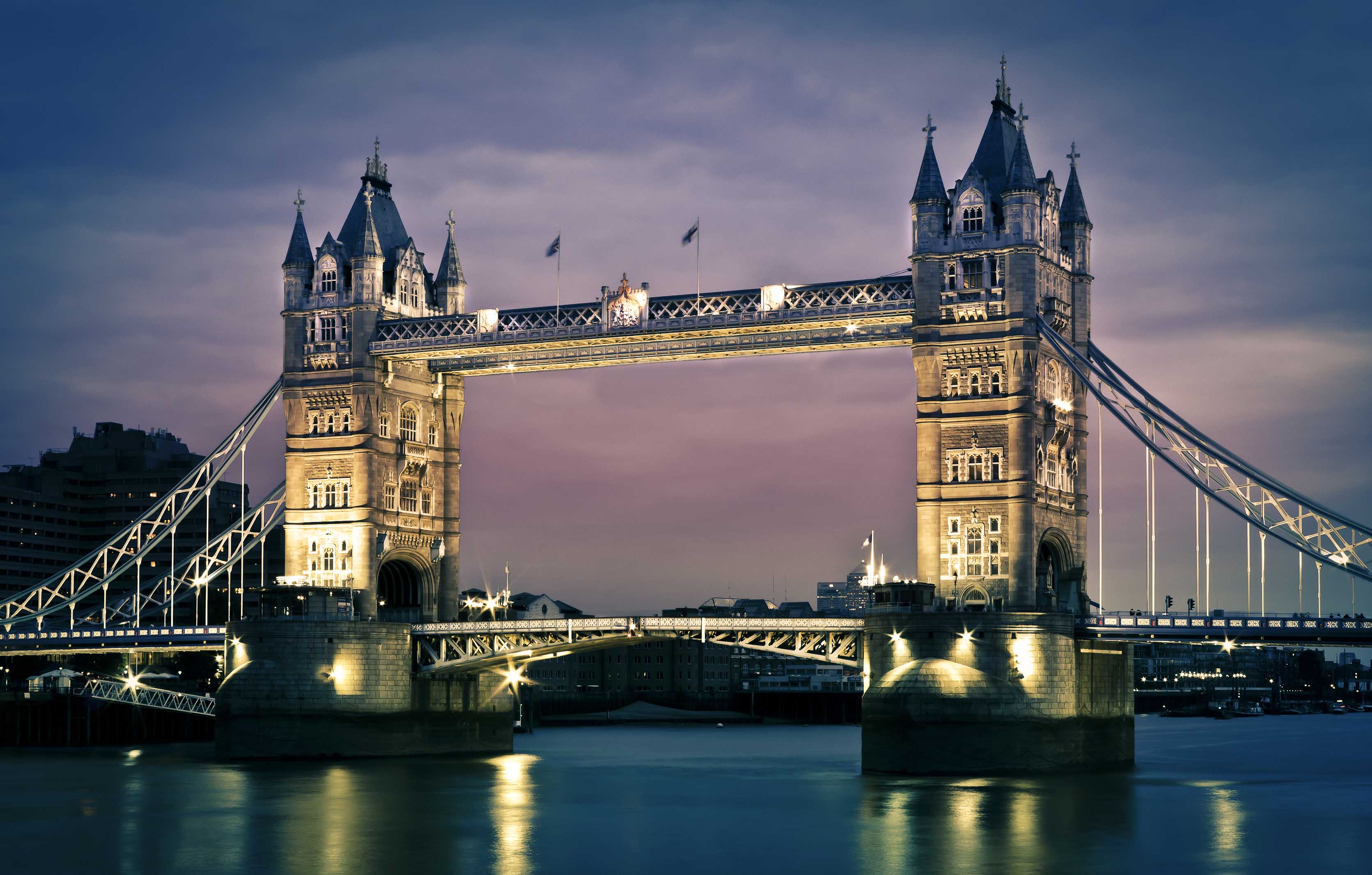 Central London

is amazingly compact; The Buckingham Palace, Westminster Abbey, The Houses of Parliament, and The London Eye are all possible to visit during a morning's walk.

Most of

London's museums

are free to visit but since of the sheer number of shows, it is difficult to see everything in one visit. You need to spend more time to visit the British Museum, the Museum of London, the Natural History Museum or the Victoria and Albert Museum. All of these museums are free to visit and just represent a few of the many free historical centres in London.
When you tire of sightseeing the central London or the museum and you want to take a break or you want to have a picnic lunch why not visit

London's most famous parks?

St James's Park, The Regent's Park, Hyde Park, and Richmond Park are some of the wonderful parks you can visit. Find London's best parks here

http://www.clondoncity.co.uk/top-10-london-parks/
London markets

are vibrant, varied and well worth a visit. Among the most popular are; (1) Petticoat Lane Market – for leather goods and fashion clothing, (2) Portobello Road Market – sells everything from antiques to silverware, second-hand clothes, and vegetables, and fruits, (3) Borough Market is London's favorite food market and sells imported and organic products such as cheese, fish, meat, and wines (4) Covent Garden Market.